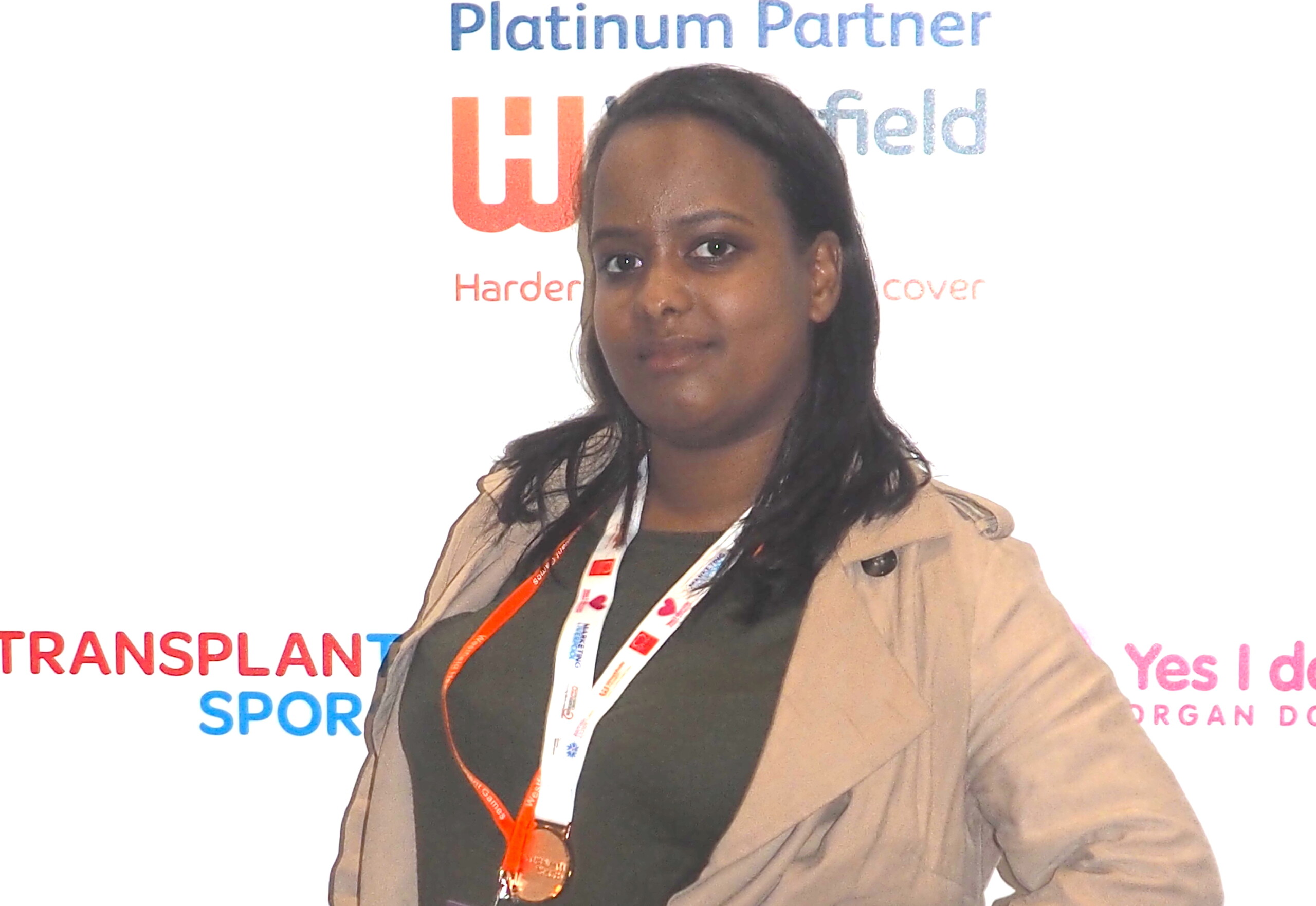 Hi, I'm Sabad Khaire, and I am 29 years old. I was first diagnosed with CKD in 2014 few months after my 17th birthday in a very different way. My twin sister was diagnosed first and I was told to get myself a check-up as we are identical twins and it was very likely I had chronic kidney disease as well, which turned out to be true. They couldn't do a biopsy because my native kidneys were too damaged and small. Both my sister and I never found out the cause of our CKD but I was put on dialysis for a short time as I was very blessed to receive a call for a kidney transplant when I was 18. The kidney transplant failed four years later in 2016 later due to many infection-causing scaring and inflammation which resulted getting sepsis and having the transplanted kidney removed. I'm still learning about my CKD diagnosis, along with another diagnosis of CMT, or Charcot-Marie-Tooth disease.
I was put on hemodialysis at a satellite unit until October of 2020 when I received my second kidney transplant, after a one-year check finding out I have BK Virus and Protein leakage which is being controlled with medications, biopsy, and regular blood tests.
I joined this community to support, talk, and hopefully help those who are newly diagnosed or those who like me have been struggling with this disease or need some advice as someone who has been battling CKD for the past 10 years I hope to be of help to you in this community.
Click here to read all of Sabad's articles on Chronic-Kidney-Disease.net.