Kellsey Reed, RDN, LDN
Last updated: August 2023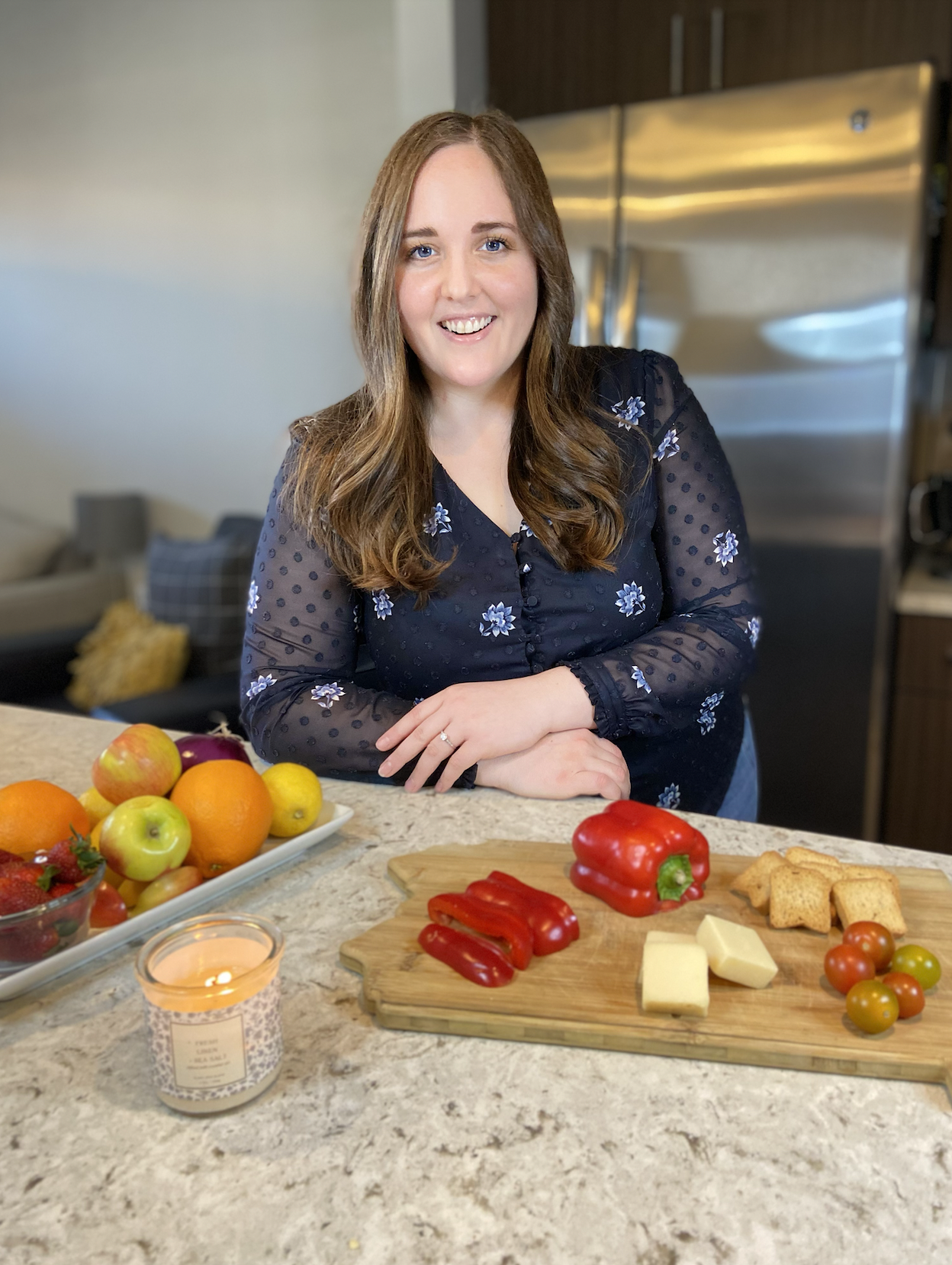 Kellsey Reed is a kidney dietitian. She helps people with CKD learn to eat the foods they love so they can improve their kidney health and live their best life with CKD. As a registered dietitian who specializes in chronic kidney disease, she has been through extensive training to give you the best support and guidance possible. In her career, she's seen the lack of support given to those with CKD and is on a mission to change that.
"I don't believe in just giving you a one-page handout that says "eat this" and "don't eat that". I don't believe in telling you to stop going out to eat! I don't believe in having you cut out all the foods you love in order to manage your CKD! I believe in giving you all of the tools, resources, and support that you need to eat for your CKD with 100% confidence! I believe in helping you learn how to travel, go out to eat at your favorite restaurants, have a date night with your spouse, and celebrate holidays and birthdays with your family without stress, anxiety, or confusion."
Learn more about Kellsey and her work on her website: ckdnutrition.com. You can also follow along on Instagram or TikTok at: @ckd.nutrition.coach!
Click here to read all of Kellsey's articles on Chronic-Kidney-Disease.net.