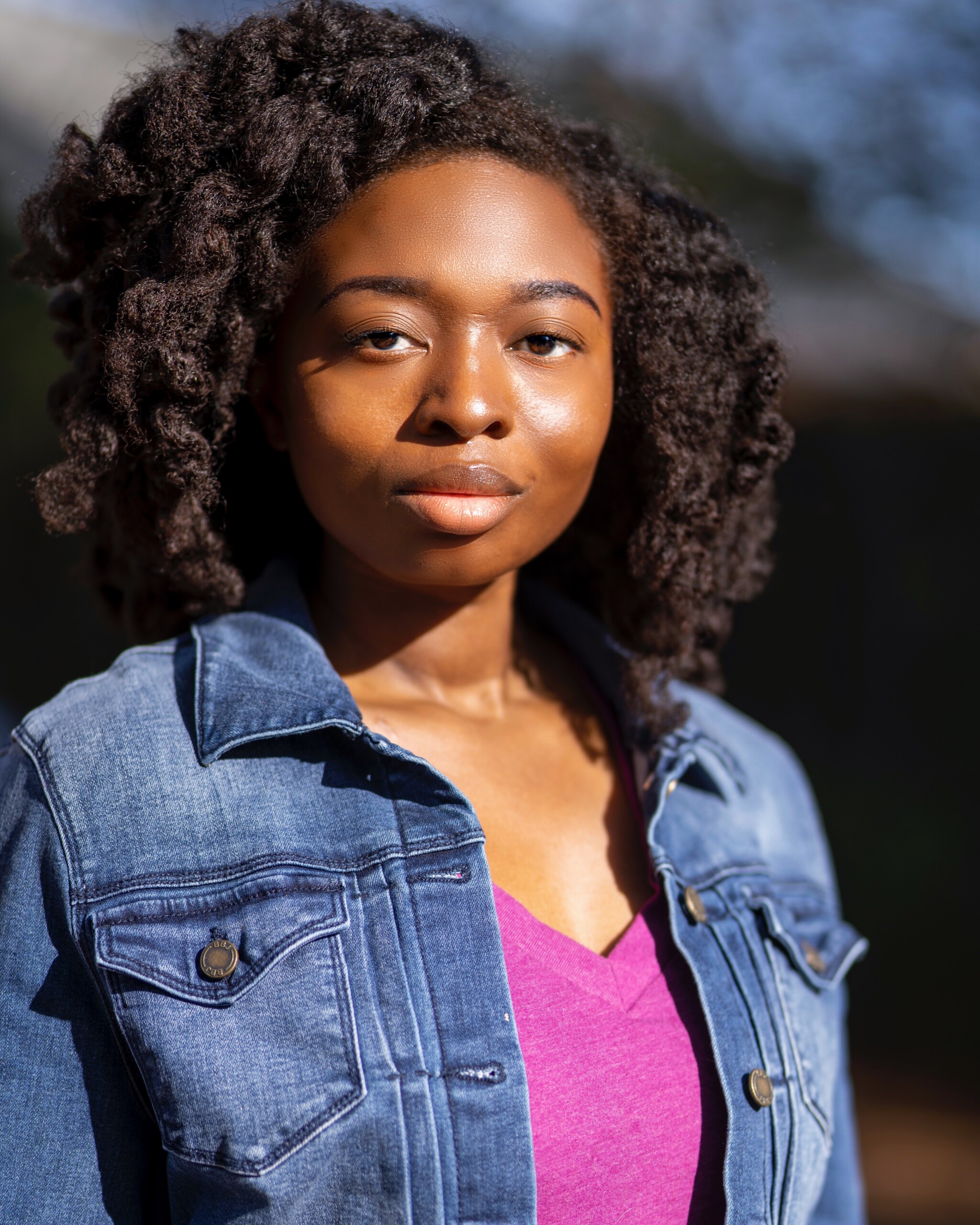 Jennifer Jones is a two-time kidney transplant recipient (first from an altruistic living donor in 4/2015 and second deceased donor 11/ 2021). In 2011 while serving in the United States Marines as a Combat Camera Videographer, her kidneys declined while forward deployed to Afghanistan. After being medically evacuated back to the states, she was diagnosed with Membranoproliferative Glomerulonephritis, Type 1 Idiopathic (MPGN).
Jennifer admits in the beginning she was considered a "challenging patient" because at first, she couldn't accept what was happening to her. She realized when she began in-center hemodialysis that she had to accept her current situation and focus on what was within her control, which was becoming her own advocate and taking charge of her health and well-being. Once approved for a kidney transplant Jennifer began an active pursuit for an altruistic living donor. On April 2, 2015, she received a kidney transplant and a new sister, a selfless person who did not know her but felt compelled to save her life after hearing her story.
For the next five years, Jennifer focused on rebuilding her life by completing a BA in Organizational Leadership from Penn State, becoming engaged in chronic kidney disease advocacy work with the American Association of Kidney Patients, and launching a business until MPGN reappeared and caused rapid acute kidney injury to her transplanted kidney.
She returned to dialysis at the beginning of January 2021.
Despite choosing peritoneal dialysis as a way to remain safe during COVID-19, because of her severely compromised immune system, she spent a significant amount of time in and out of the hospital for other ailments. Despite those challenges, Jennifer was determined to find a donor and be placed on the transplant list again.
She was fortunate enough in the same year to find another altruistic donor who was willing to be in a kidney-paired exchange, but in November a deceased donor match was found and she received her second transplant on the 28th. Her donor went on to donate their kidney to someone else who was in need. If it wasn't for the support of her family, friends, and fellow kidney warriors she wouldn't be here today.
Jennifer is currently the Vice President of AAKP, a member of the Center for Dialysis Innovation Patient Advisory Board, the Patient and Family Advisory Council of Quality Insights Renal Network 5, the National KCER Patient and
Family Engagement Learning and Action Network, the Veterans Transplantation Association, and Kindness for Kidneys. She is passionate about advocacy for policies that improve the quality of life for the kidney patient and their families, patient-centered education, community building, and removing barriers to living organ donation and innovation.
Click here to read all of Jennifer's articles on Chronic-Kidney-Disease.net.