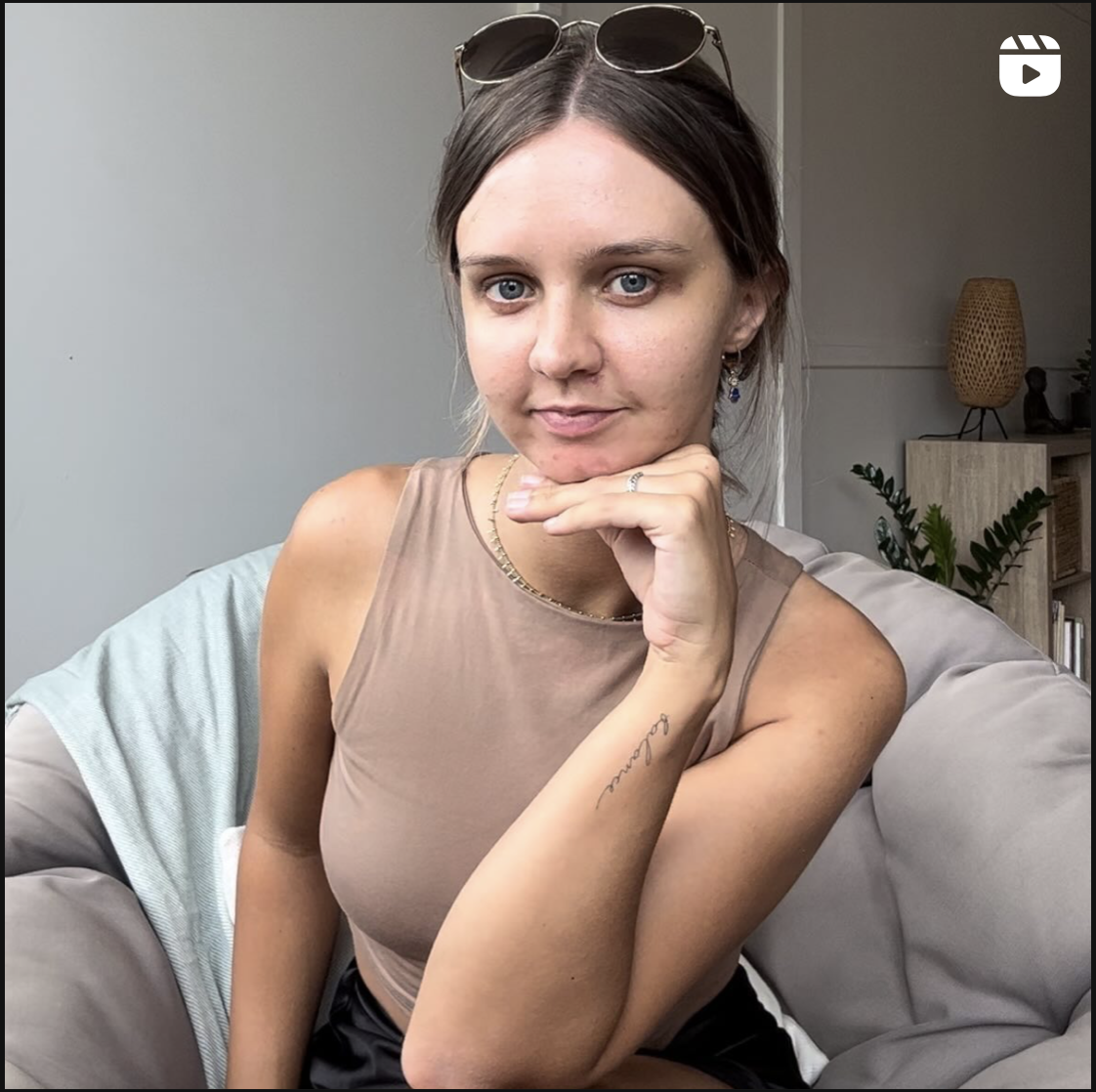 Nice to meet you I'm Holly. 23. Born with one left kidney that has kidney disease. My function has been slowly decreasing ever since I was born and when I say its been a journey… It's been a journey.
I'm here to share my experience of living with CKD to everyone that needs someone to relate to and to feel less alone with. My blogs will be about my physical life to what my mind goes through on the daily when dealing with CKD.
Click here to read all of Holly's articles on Chronic-Kidney-Disease.net.