Diane Talbert
Last updated: January 2023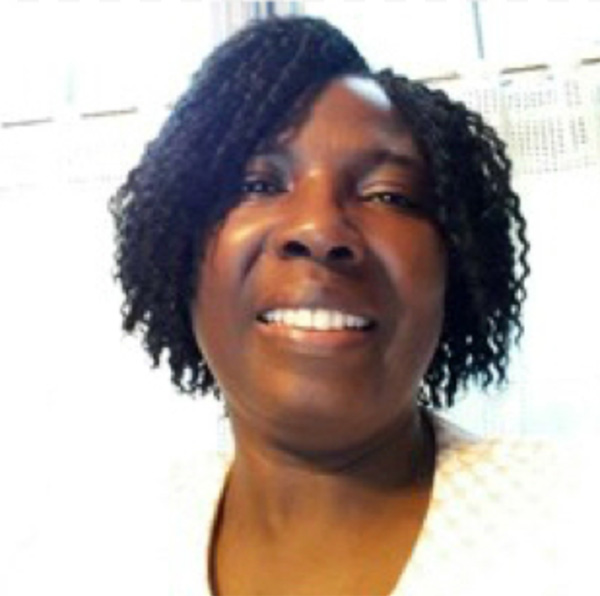 Diane Talbert is a blogger, patient advocate and speaker for several diseases. She presently is a contributor/moderator with Health Union, Patient Rising/Bezzy PsA, and Creaky Joints. She has been featured in WebMD, Healthline, Sharecare, The Mighty, Medium, Arthritis Today, Everyday Health, Arthritis Foundation, Breakthrough Crew, Black Doctor. Org, New York Times, U.S. Pain Foundation Invisible Project, Health Central and National Psoriasis Foundation.
She has spoken in front of the FDA about living with psoriasis and psoriatic arthritis and was asked to be on a panel with several dermatologists as a patient advocate. She is part of the The Fibromyalgia Pain Chronicle, Lyfe Bulb, Psoriasis for Kopa and National Pain Advocacy Center.
She received the Hero of Hope award from the International Pain Foundation. Also, attends Capitol Hill yearly, lobby and speaks at Town Hall meetings.
Diane has been an active advocate for several decades. She ran a support group in the Maryland, DC, and Virginia area for ten years. She volunteers for several organizations and serves on multiple advocacy boards and committees.
She loves being a wife, mother, and grandmother. She has a great husband (Alvin) who is her number one supporter. Diane loves reading, writing, and traveling. She has had chronic illness since she was 5 years old.
She advocates for psoriasis, psoriatic arthritis, fibromyalgia, type II diabetes, chronic kidney disease and prostate cancer. Diane was recently added to the Library of Congress and Museum of African American History.
Click here to read all of Diane's articles on Chronic-Kidney-Disease.net.