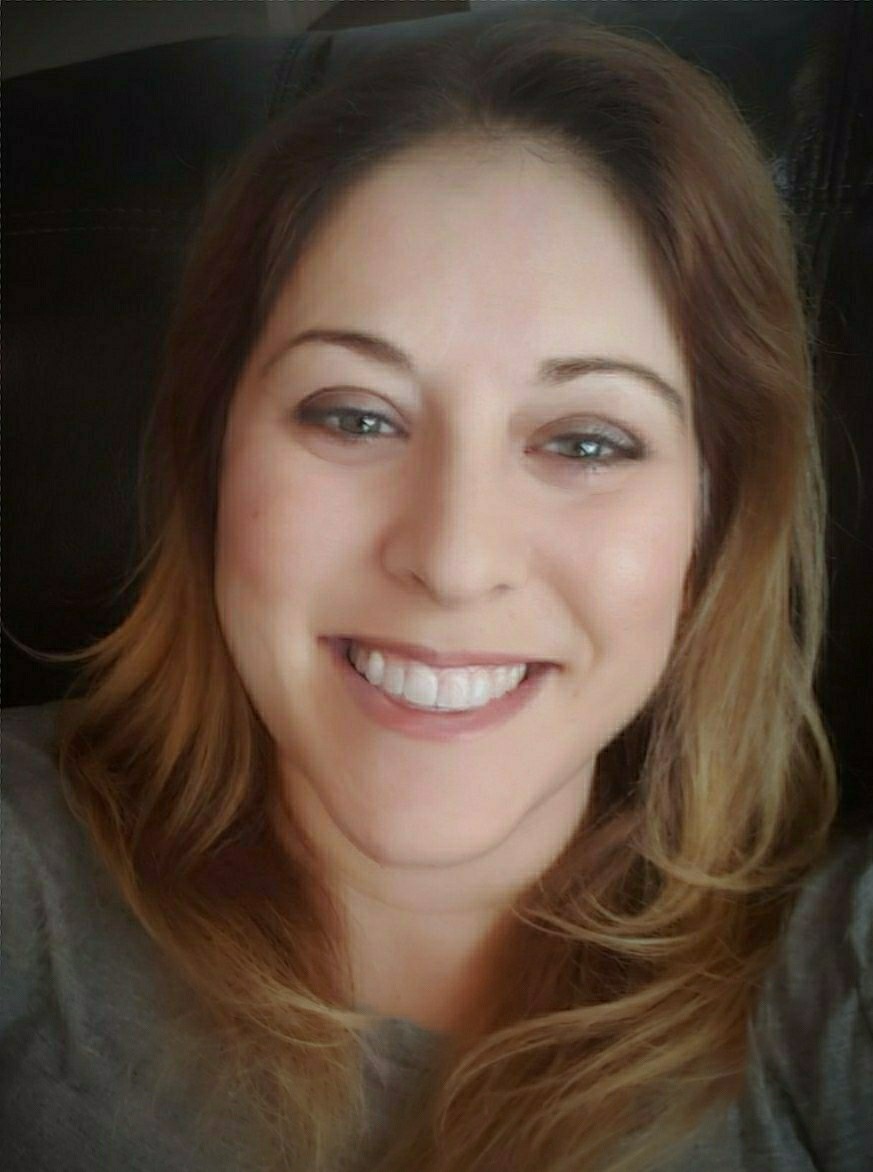 Claire Sachs, Founder of The Patient Advocate's Chronicle and TPAC Consulting, spent most of her professional life avoiding anything healthcare because she had lived, breathed, and slept it 24 hours a day since 1983, when one near-fatal acute illness kicked off the development of what would become 14 chronic and recurring conditions, including a mid-stage CKD diagnosis in May 2006.
That changed in 2015 when she spoke for the first time about her patient experiences, and realized that all she had been through could be used to help people. Now she is combining that patient experience with the experience she has gained over two decades in Washington – primarily in policy and communications – to help her clients improve patient outcomes.
Claire sits on Patient Advisory Boards for the Innovation Value Initiative, the United States of Care, the ABIM Foundation, and the State of Maryland. She has also worked with the Society to Improve Diagnosis in Medicine and Families USA, and is an Ambassador for the Chronic Disease Coalition.
Click here to read all of Claire's articles on Chronic-Kidney-Disease.net.