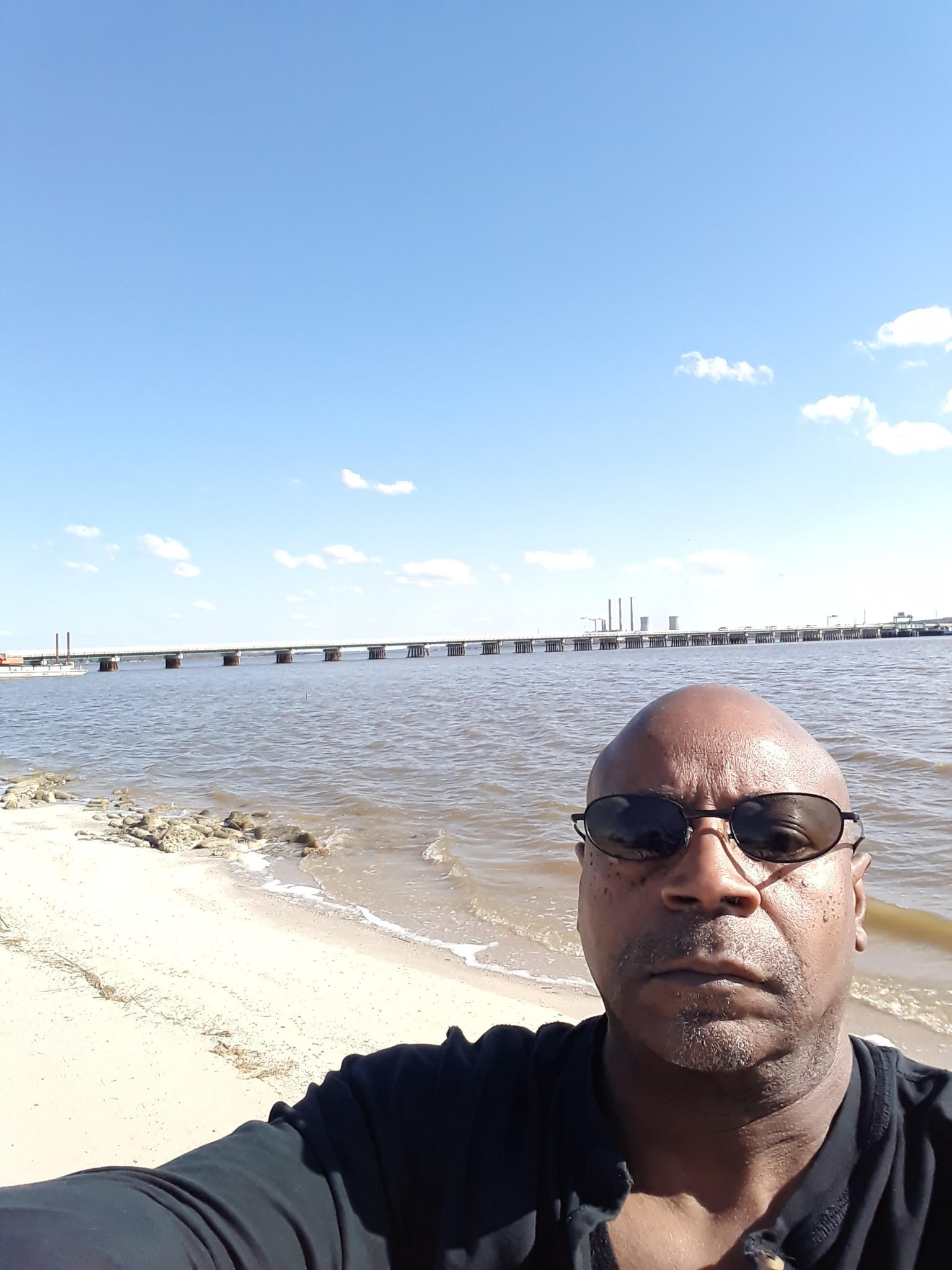 Alvin Talbert is a patient advocate. He is passionate about getting the word out about living with type2 diabetes and chronic kidney disease. He wants people to know that they are not alone and can live a long life with these illness.
He has been an active advocate along with his wife for 20 years. He was also co-chair of a support group in the Maryland, DC, and Virginia area for ten years. He is a volunteer for several organizations and hopes to one day find a cure.
He has attended several conferences over the last decade. He has been married to his wife Diane for 26 years. Alvin loves fishing, traveling and being on very big boats.
Click here to read all of Alvin's articles on Chronic-Kidney-Disease.net.